Meet our Board of Directors
The SHARE Center Board of Directors is made up of dedicated and passionate people who truly understand issues of homelessness, poor mental health, addiction, and food insecurity. SHARE Center Board meetings are held every last Thursday of the month, 5:30pm at the SHARE Center (120 Grove Street).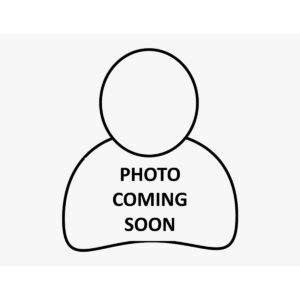 Tamera Starks - Board President
Tami Starks started volunteering at the Share Center back in 2005 making food and bringing it in to feed the people there. She brings experience as a nurse and a Care Manager. She has access to many resources and is willing to share those to people in need. Her ministry Transition Island Ministry serves dinner on the second and fourth Friday of the month. She is proud to represent the clients at the share center as their board president.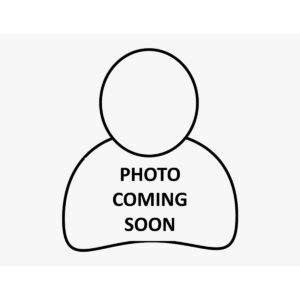 Sharon Sheddan - Board Treasurer
Sharon has served on the SHARE Center Board for three years. She was homeless and struggling with addiction and a bi-polar disorder, but overcame these challenges and has been clean and sober for six years. She runs the SHARE Center's Women's Group, Narcotics Anonymous, and a Bi-Polar Support group. She is a single mother to four boys and has been working at Summit Pointe as a Greeter for the last six years. Sharon has a lot of passion for helping others with their recovery and is a valuable asset to the SHARE Center.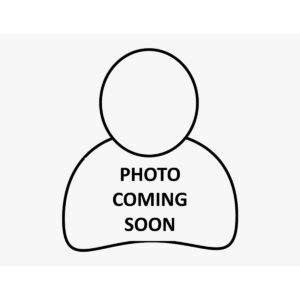 Karen Roebuck - Board Secretary
Karen has over 30 years working in the social work field.  Her work experience includes domestic violence, sexual assault, mental illness, developmental disabilities, children and families, dementia and homelessness.
Karen is a mother of two adult children and has lived her life in Battle Creek.  She is knowledgeable of the community and it's resources.
In her retirement she has missed the opportunity to assist individuals in reaching their goals and potential.  Having worked closely with the Share Center in the past she wanted to be able to support the organization by becoming a board member.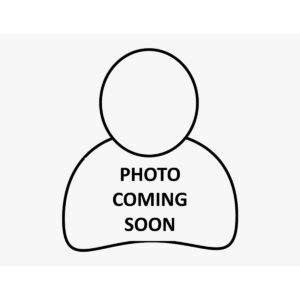 Carol Wilbur - Board Member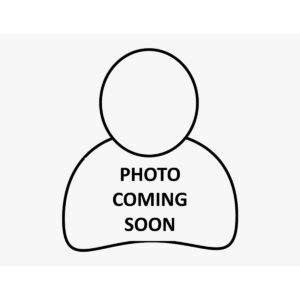 Heather Cairns - Board Member
Heather brings experience from multiple industries including banking, credit counseling, and non-profit work. Through these and other positions she's honed skills in organization, communication, and management.
A long time Battle Creek resident, Heather is familiar with local businesses, schools, and non-profits.
"I support the SHARE Center for many reasons. I grew up in a family that faced homelessness, food insecurity, and substance abuse. As a young adult I continued to struggle with housing insecurity and choosing between the electric bill or groceries for the month. I understand both the driving forces and lived experience of mental health, homelessness, and substance abuse."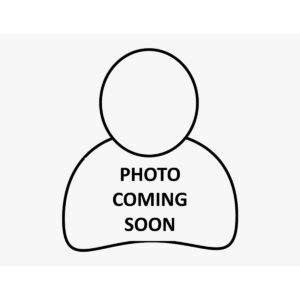 Lawanda Crump - Board Member